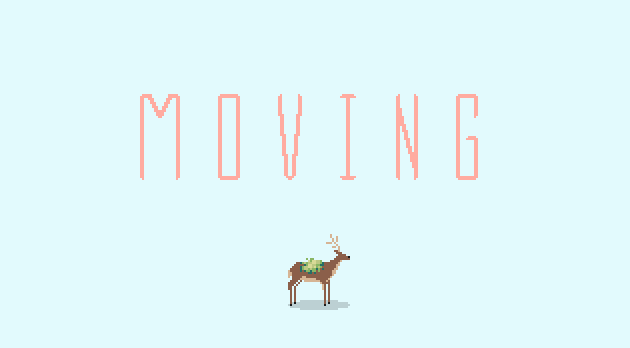 MOVING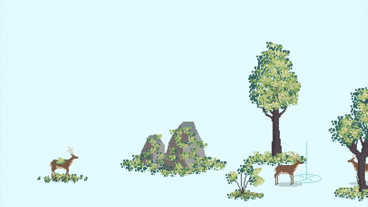 In this game, the player manipulates plants.
Plants can parasitize deer.
By consuming the deer's body and shooting plants' bullets, you can parasitize further deer or fight monkey.
The purpose of this game is not to save the deer nor to annihilate the monkey. It is to move plants.
Play time is about 5 minutes.

Controls
- AD keys or Arrow keys for movement -
- Plants' bullets land on the clicked point. -
Credits
pickles_section - Twitter
---------------------------------------------------------------------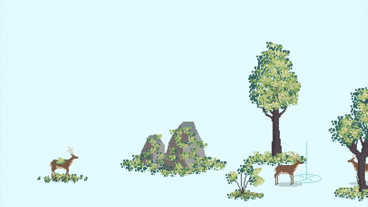 プレイヤーは、鹿に寄生する植物を操作します。
植物は鹿の身体を消費して植物弾を放つことができ、
植物弾をつかって更なる鹿に寄生し群れを増やしたり、
武装した猿と戦うことができます。
ゲームの目的は鹿を生き延びさせることでも、猿を殲滅させることでもなく、
植物を移動させることです。
プレイ時間は約5分です。
操作方法
- ADキー、もしくは矢印キーで寄生した鹿を動かします -
- クリックしたポイントに、植物弾が着弾します -
制作
漬物区画 - Twitter
Download
Click download now to get access to the following files: